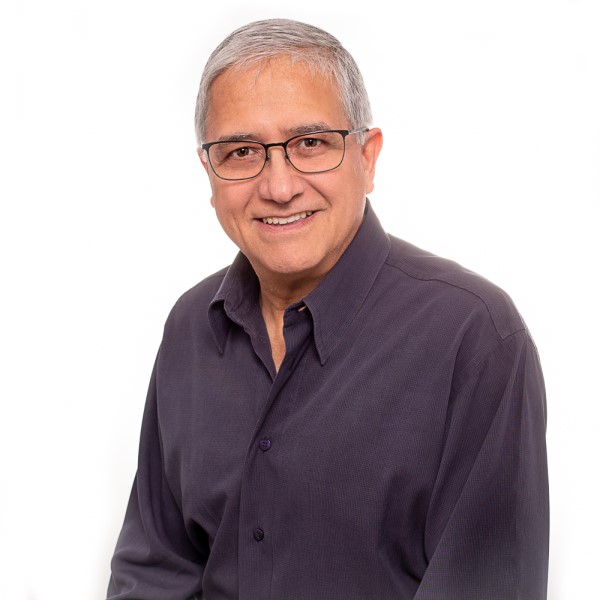 P: 604.585.8469 (Ext 1)
F: 604.585.8479
Medical Office Assistant: Cindy
Suite 1207
13737 96th Avenue
Surrey, BC
Referral Process
All referrals are submitted to a central intake process to enable quicker access to care.
Dr. Robert Froh
Orthopaedic Surgeon
MD, FRCS(C)
Dr. Robert Froh was born and raised in Saskatchewan. After becoming an Orthopaedic surgeon, he practiced in Toronto for a short time and then moved to Surrey, BC in 1987. He has maintained an active surgical practice and has been on staff at Surrey Memorial Hospital ever since.
Initially, Dr. Froh dealt with all aspects of Orthopaedic surgery including shoulders and spine. For the bulk of his practice he did hip and knee reconstruction, including complex revision surgery and trauma surgery.
Recently he has stopped doing primary surgery at SMH but does participate in more complex reconstructive surgery where two surgeons are required or beneficial.
Education
Medical School – University of Saskatchewan
Surgical Residency – University of Saskatchewan
Fellowship – University of Toronto
Professional Societies and Associations
Royal College of Physicians and Surgeons of Canada
College of Physicians and Surgeons of BC
Faculty UBC Department of Orthopaedic Surgery
Active Staff FHA Surrey Memorial Hospital site
Active Staff FHA Jimmy Pattison Outpatient Center site
Canadian Medical Protective Association
BC Orthopaedic Association
American Association of Orthopaedic Surgeons
Types of Surgeries  and Care Provided
Assessment and treatment of musculoskeletal problems; this includes diagnosis and nonoperative treatments such as injections, physiotherapy, and functional bracing. Patients who require surgical management will have expedited referrals to an appropriate subspecialist in our group or when required, outside of our group.
"I have been seeing Dr Froh for a number of years. I'm Not ready for a full knee replacement so I opt to have injections, which gives me anywhere from 7-9 months of pain relief. Both office staff and Dr. Froh have always been excellent."