Surrey Comprehensive Orthopaedics
Our team of 10 surgeons provide a collaborative and integrated team for all your orthopaedic needs in Surrey, BC. 
For Emergencies: Please go to Surrey Memorial.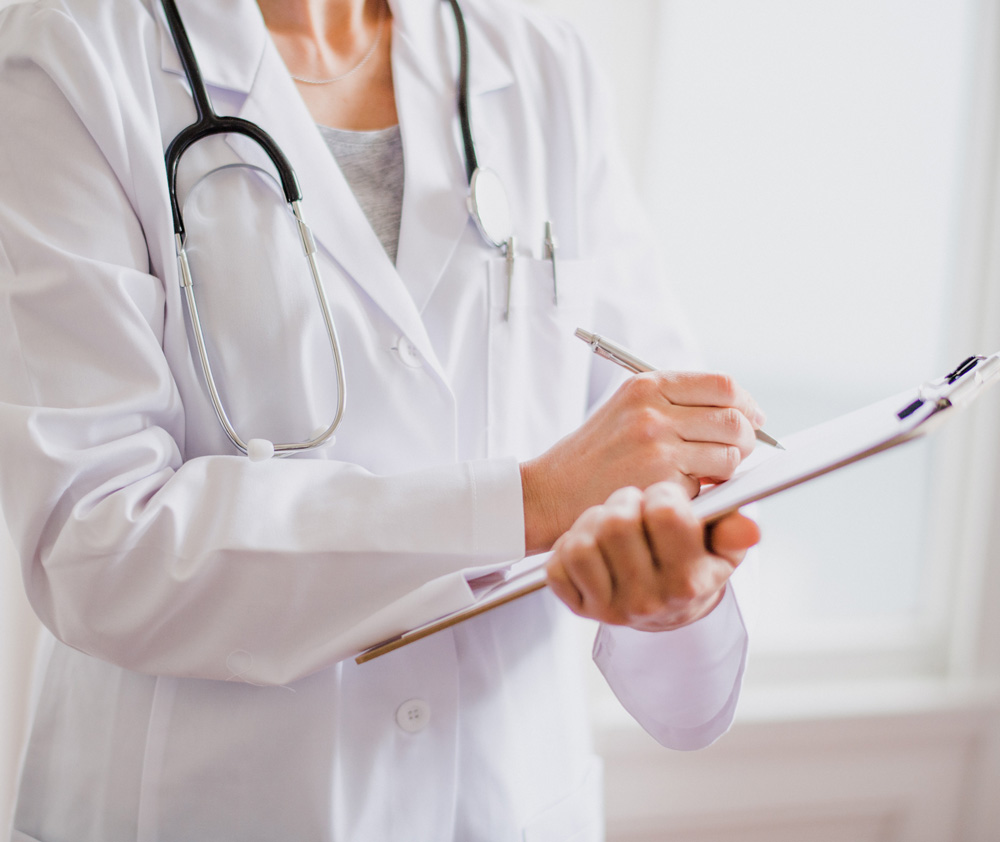 Our surgeons provide comprehensive care ranging from joint replacements or revisions, sports injury care, spinal surgery to trauma surgery.

Centralized Intake Process
In order to provide quicker access to care, we have a new streamlined and centralized processing system. Once your referring physican submits your intake form, we will determine the most appropriate surgeon for your condition.