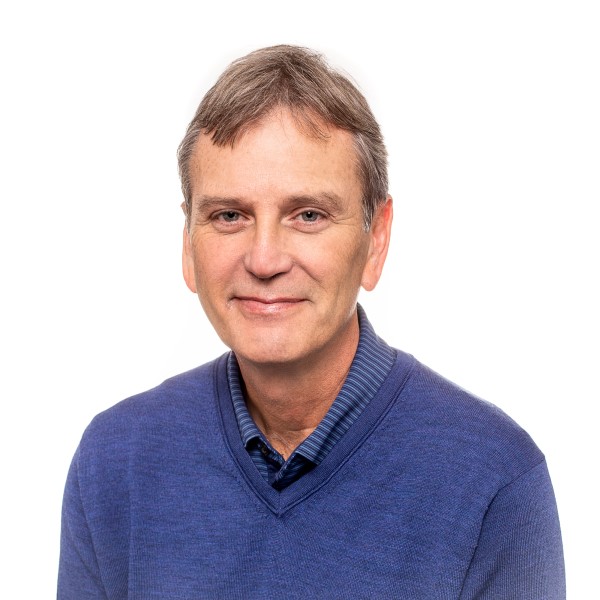 P: 604.585.8469 (Ext 3)
F: 604.585.8479
Medical Office Assistant: Gurjit
Suite 1207
13737 96th Avenue
Surrey, BC
Referral Process
All referrals are submitted to a central intake process to enable quicker access to care.
Dr. Charles Telfer
Orthopaedic Surgeon
MD, FRCS(C)
Dr. Telfer has practiced at Surrey Memorial Hospital for over 30 years.
During the course of his career he developed a keen interest in the
diagnosis of and treatment of shoulder pathology. For the past 20 years
his elective practice has been devoted entirely to the treatment of
patients with shoulder disorders.
Dr. Telfer has closed the surgical portion of his practice. and now devotes his time to office consultation and, when appropriate, non-operative treatment of patients with shoulder disorders. For those patients found to require
surgical treatment expedited referral to an active shoulder surgeon will
be arranged.  
 Education
After graduating from the University of Alberta Medical School in 1981, Dr. Telfer completed his orthopaedic training at the University of Ottawa.
" I had a phenomenal appointment with Dr. Telfer today. He went over all my x-rays and MRIs in detail with me. Gave me a cortisone shot in the shoulder, and advised of exercises and movements to help with my multiple tears. Have another appointment in a month. He was by far the best Dr. I have been involved with ever (and that's been A LOT of doctors over the years). Knowledgeable, caring, up front, and funny. I felt like I was being taken care of by the best. Thank you!"