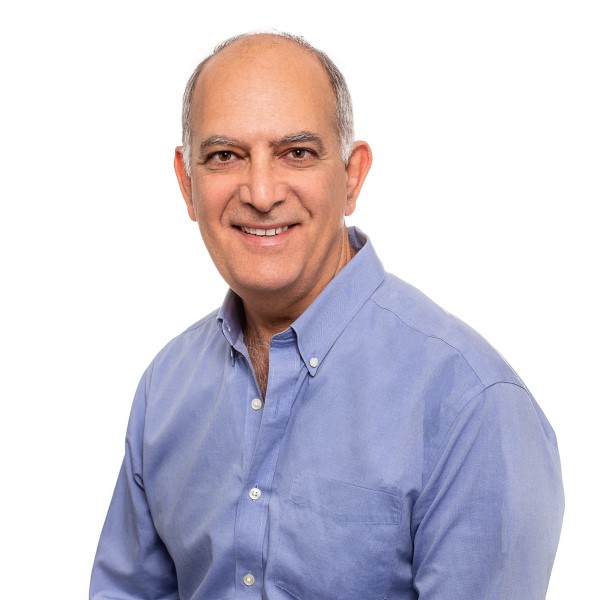 P: 604.585.8469 (ext 2)
F: 604.585.8479
Medical Office Assistant: Sharon
Suite 1207
13737 96th Avenue
Surrey, BC
Referral Process
All referrals are submitted to a central intake process to enable quicker access to care.
Dr. Stephen Maloon
Orthopaedic Surgeon
MbBCh, FCS(SA), FRCS(C) 
Dr. Stephen Maloon grew up in Germiston, a city adjacent to Johannesburg, South Africa. He completed his undergraduate training in medicine at the University of the Witwaterstrand in 1979. After an internship and then two years of compulsory service as a medical officer in the South African Military, he completed a five year Orthopedic residency at the University of Cape Town in 1988.
In 1989, he was recruited to Fort McMurray, Alberta where he practiced general orthopedics. Dr. Maloon obtained his Canadian medical and orthopedic fellowship exams in 1991. In 1992 he completed a sub-specialty fellowship in spine surgery at the Shaughnessy hospital in Vancouver and in 1993 began practicing as a general orthopedic surgeon with a sub-specialty interest in spine surgery in the Fraser Health region.
After almost 35 years of very rewarding orthopedic practice Dr. Maloon elected to resign his surgical privileges in 2017 to pursue a practice of consulting and teaching. He continues to care for a broad range of musculoskeletal disorders. His sub-specialty training allows him to have a particular interest and focus on disorders of the spine.
Dr. Maloon is dedicated to honest and cooperative patient care and is of the philosophy that the practice of healthcare should be both evidence-based and cost-effective.
He is a strong proponent of the National Healthcare System of Canada and does not see private patients. He provides unbiased and independent medicolegal opinions when requested for both the defense and the plaintiff.
Dr. Maloon is on the UBC teaching staff and teaches clinical skills to both medical students and family practitioner residents.
What to expect at the office visit
The purpose of the office visit is to make a diagnosis in order to be able to provide an evidence-based treatment plan.
A diagnosis is made by taking a history, by doing a physical examination and then if appropriate correlating the information obtained with available X-ray studies.
Treatment options will be discussed. If surgical management is indicated the patient will be given an expedited appointment to an appropriate surgeon.
Patients typically receive a lot of information at an office visit. Sometimes this information is difficult to process. Patients are encouraged to bring a partner or a good friend to help process the information and maximize the benefit of the visit.
For an appropriate examination the body part needs to be exposed. Patient should wear appropriate clothing. Shorts and a T-shirt are recommended.

Imaging
It is preferred that imaging studies be done at a Fraser Health institution. This allows easy access of information for review with the patient. Whereas good quality plain x-rays are important, it is not necessary or required to have an MRI study prior to the assessment. Private imaging studies are not encouraged or recommended.
"Couldn't be happier! We were quickly reassured to diagnosis, arrangements made for followup and left the office with a plan."